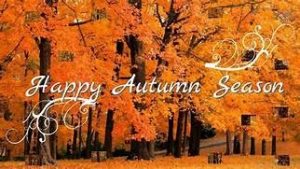 Assignments due for the week of November 19th, 2018
PSAT/SAT/ACT Test Prep
Continue to study for the ACT English test by studying the Twelve Classic Grammar Errors on page 41 in your notebook. Do the worksheet you were given in class to turn in next week. We will take another quiz from page 41 and do a practice English test in class.
Adventures in American Literature
Read Chapters 7-12 in The Scarlet Letter by NathanielHawthorne. Answer questions 15-29 in the study guide you were given in preparation for a quiz. Hopefully you are getting accustomed to Hawthorne's style and vocabulary!
Political Science
Watch Crash Course Government & Politics #20, S.C.O.T.U.S. Procedures, and answer the questions on the study guide you were given.
Read Chapters 7-9 in Are You Liberal? Conservative? Or Confused?
Quick Looks at Great Books
Read Chapters 1-7 in our new book, Silas Marner, by George Eliot and answer questions 1-45 to prepare for a quiz on what you read.